Our Close Protection Operatives (Bodyguards) are skilled specialists who are dedicated to protect the lives of their clients and their loved ones as if it were their own.

Sometimes it is necessary to have Close Protection whether located or travelling domestically or internationally.

Our Close Protection Operatives protect clients, associates and families, paying close attention to every security detail. We operate discretely to suit the operational environment and client status, which gives the confidence to continue with daily activities safe in the knowledge that protection is permanently there.

Our aim is to reduce those risks, both specific and non-specific with planning and awareness, avoiding rather than dealing, but knowing what to do should things go wrong, however small, however complicated or intimidating. Operatives are placed individually or as part of a team depending on the clients risk portfolio. A risk analysis is done on each principal to tailor their specific needs such as number of Operatives needed, transportation methods and suitable equipment needed.
It is most unfortunate that we live in an era where crime is a major concern therefore there are countless good reasons to seek the services of a Close Protection Operative in South Africa. Our Operatives place their clients in the highest regard and respect their privacy whilst still maintaining quality measures to keep the clients safe. We have built into our company the following cornerstones: Commitment, Professionalism, Diligence and Compassion.

Our Close protection operatives are available seven days a week 24 hours a day to ensure the safety of our clients. Our operatives are rotated regularly to ensure that productiveness and vigilance is always at its highest.

With Platinum Protection Solutions at work our clients can rest assured that appropriate measures have been set in place to keep them safe. Here are some of the planning processes that are put in place:

Planning of routes for safe travel as well as alternative routes.

Communicating with South African Police Services and other key role players

Safeguarding family

Respect for Privacy

Sweeping of designated areas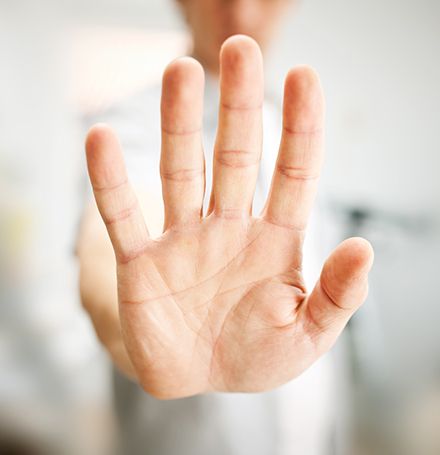 With our ever expanding corporate world, company executives and leaders are defenceless against the threats against companies which often include the following:

Business Robberies

Fraud

Labour disputes

Argumentative termination situations

Handling of confidential/sensitive material

All of the above mentioned are identified as great risks that loom in the corporate world and pose a threat to the executives and leaders of these companies.

At Platinum Protection Solutions we take all the necessary precautions to put the minds of corporate leaders at ease by ensuring that the following procedures are adhered to without disrupting the daily running of the business, after an initial interview has been conducted with the client, the following steps are taken:

Written evaluation and recommendation letter with regard to existing security

Performing sweeps of meeting spaces

Providing protection during travelling

Escorting executives to and from meetings

Identifying potential threats

Access control

Gathering Intelligence

Emergency preparations and contingency plans

Internal investigations

Incident specific investigations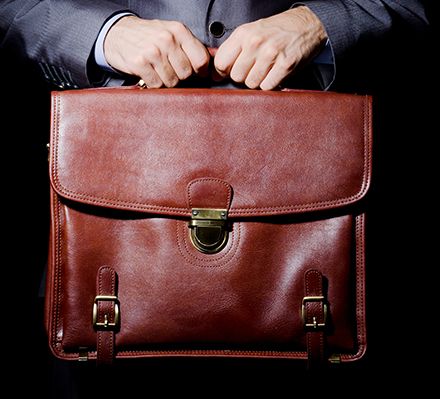 Platinum Protection Solutions (Pty) Ltd offer our protection services to both local and international celebrities, musicians and sport figures.

Our protection is personalized to each of their needs and preferences. Our services to these celebrities range from transit to and from various venues, inspecting of hotel/guest rooms, crowd control, media conferences, award ceremonies and extensive examining of performance arenas and venues.

Our Operatives are well trained to deal with crowds of fans and invasive photographers without putting the client at risk and disrupting the event.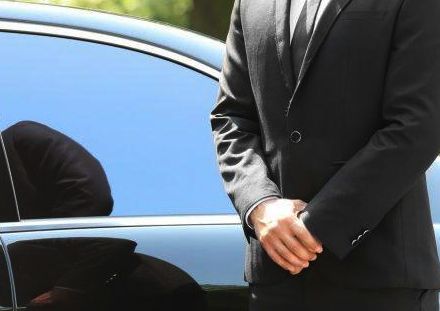 Platinum Protection Solutions (Pty) Ltd offers armed escorting services to various Logistic Companies whether it is long distance or locally. Our operatives are dedicated, professional and diligent when it comes to high risk areas.

This service provides peace of mind to the client as it minimizes the risk of hi-jacking, looting and unscheduled stops especially in areas where crime is high.

Having an armed and aptly skilled escort behind a truck can give our clients peace of mind that their cargo will arrive safely at its destination. We use reliable and unmarked vehicles to escort the trucks from point to point.

The following services under Armed Escorting are available to our clients:

Long Distance escorting throughout South Africa

Cross Border Escorting Services

The benefits of having armed escorts is that it eliminates internal theft, it records poor productivity and driving, records damages and incidents and most importantly deters hi-jacking and looting of trucks.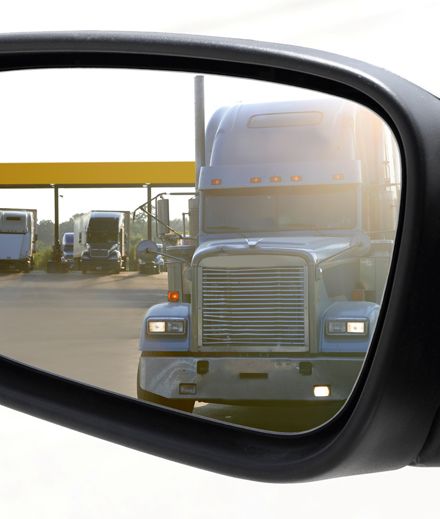 PSIRA Registration: 2858124
Using this site means you accept its
terms
| Copyright © 2022 Platinum Protection, Port Elizabeth
| website by