


Celebrity Protection Services

Close Protection Services
Executive Protection Services

Platinum Protection Solutions (Pty) Ltd
First-class Private Security Company Based In Port Elizabeth
Platinum Protection Solutions (Pty) Ltd is a first-class private security company that is based in Port Elizabeth, South Africa. We have been able to secure all the required security clearance to an office facility to run a private security company in South Africa. We are aware that to run a standard private security outfit can be demanding which is why we are well trained and equipped to perform excellently well.

Platinum Protection Solutions (Pty) Ltd is a client-focused and result driven private security outfit that provides specialized security services at an affordable fee that won't in any way put a hole in the pocket of our clients. We will offer a professional security service such as the prevention of unauthorized activity or entry in a specified perimeter, security advisory and consultancy services, Close Protection to VIP's and/or Executives, Safety Transit services and Armed Escorting to Logistic Companies carrying precious/high risk cargo (e.g. Alcohol, Cigarettes, Car Parts, Dispensary Merchandise etc.)

We ensure that we work hard to meet and surpass our clients' expectations whenever they contract their security concerns to our organization. At Platinum Protection Solutions (Pty) Ltd, our client's best interest always comes first, and everything we do is guided by our values and professional ethics. We ensure that we hire professionals who are well experienced in a wide variety of private security services and we thrive to go above and beyond wherever our clients are concerned.

---
Registered as a security service provider by the Private Security Regulatory Authority, registration number 2858124.
We are proudly B-BBEE Level 4 compliant and we are 100% B-BBEE Compliant.
We ensure that we hold ourselves accountable to the highest standards by meeting our client's needs precisely and completely. We cultivate a working environment that provides a human, sustainable approach to earning a living, and living in our world, for our partners, employees and for our clients.

Platinum Protection Solutions (Pty) Ltd is private business that is owned by Danie Barnard. The organization will be managed by Mr Barnard himself as he has a hands-on approach and holds safety and professionalism in high regard. Mr Barnard himself started working in the personal security field during 2008 and has collective experience of 10 years in the field and has worked with the following high profile executives:

CEO's, Democratic Alliance Mayoral Committee, News Reporters, NMBM Human Settlements Directorate and most recently National Prosecuting Authority Senior Advocates.
Our operations cover mainly the following aspects:
Scope of work within the company and individual clients

Adherence to contract terms and conditions with clients

Confidentiality

Strike Action

Staff Supervision

Incident Reporting (weekly)

Monthly Management reports

Contingency/emergency control procedure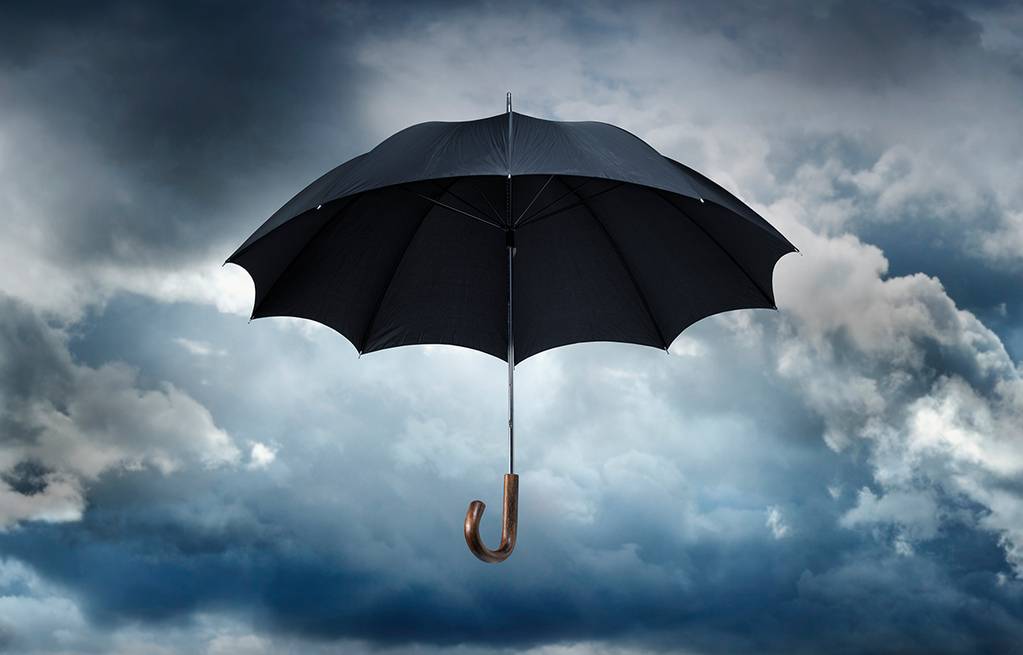 Our mission is to provide professional and trusted private security services that will assist individuals, businesses and non-profit organizations. We will position the business to become the leading brand in the private security services industry in the Country.

Our vision is to build a company brand that will become the number one choice for both individual and corporate clients in the whole of South Africa.

We believe in the following values:
Honesty and Loyalty

Trustworthiness

Professional Conduct

Quality Customer Services

Uphold PSIRA requirements and National Legislation
Political Parties/Politicians
Local or International Celebrities
Schools (High Schools, Colleges & Universities)
Entrepreneurs and Start – Ups PSIRA Registration: 2858124
Using this site means you accept its
terms
| Copyright © 2021 Platinum Protection, Port Elizabeth
| website by